Rick Eyre has been following cricket for more than 45 years, and has been writing about the sport on online social media and through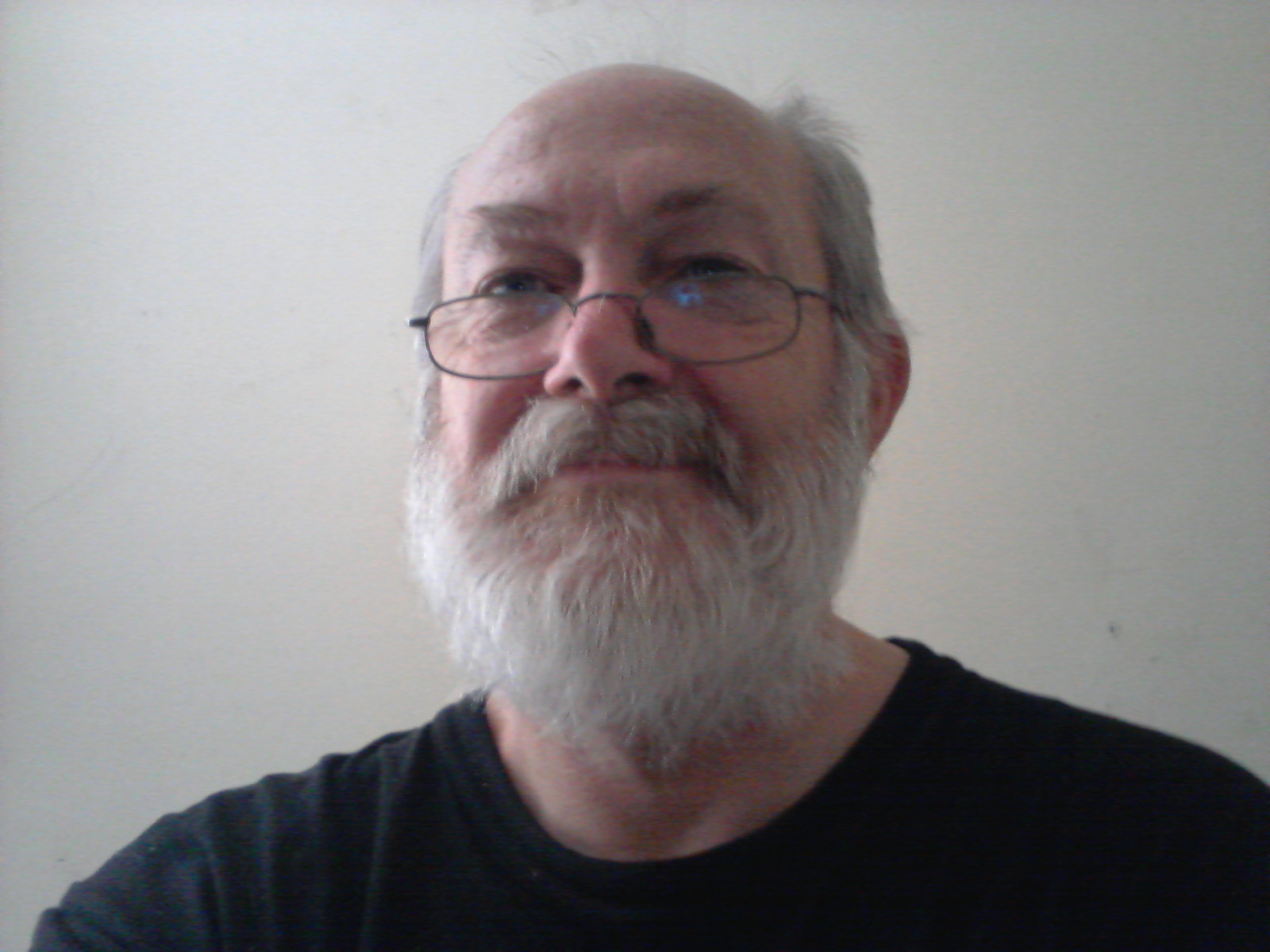 his own website since 1994. One of a group of people internationally who built Cricinfo (now ESPNCricinfo) into the world's dominant cricket website in the late 1990s and early 2000s, Rick was one of its first full-time staff members and its first editor.
Rick's online feature. Today In Cricket History, was created in 1992 and published as a paperback in 2009. It was the initial basis of Rick's cricket website which was first created in December 1994.
Rick has written about cricket for sporting websites including Crikey, The Roar and iSportconnect, and has taken part in media interviews ranging from Australian community radio through to the BBC. He operated a website specialising in women's cricket news, cricketwoman.com, in the early 2000s. In 2005 he created the first podcast specialising in cricket, "The Net Sessions". This podcast series resumed in 2020. Rick was featured in the 2006 Wisden Almanack report on cricket on the internet.
Today Rick actively talks about cricket through his blog and his verified Twitter account @rickeyrecricket. Rick's tweetage is followed by cricket's most influential people and is often quoted in online sports media, and achieves more than a million Twitter impressions each month.
Rick lives in Sydney, Australia on land traditionally owned by the Wangal people of the Eora nation. He follows the Sydney Thunder and New South Wales women's and men's cricket teams and is a passionate supporter of the worldwide development of the game.
Much of Rick's by-lined work for Cricinfo can be seen here.
Rick was interviewed for the website Bettingrunner.com in April 2016.
Contact details for media or business enquiries can be found here.